About us
Established in 1987 by partners John Gray and Dennis Gwynn, the TGS group started out as main dealers for Calor Gas, delivering bottled butane and propane gas to retail outlets, colleges and the general public offering same day delivery to the Tyne and Wear area.
In 1994 the company moved into a purpose built showroom, warhouse and storage facilty.
Now the company are agents for Air Products Industrial Gases, delivering Oxygen, Acetylene, Propane, Nitrogen and Argon mix gases to companies all over the North East of England.
The CalorGas Heaters website was developed to give customers a larger choice of appliances that use gas to power them. The site also includes appliances that compliment this range and gives customers a wide range of products that are portable and don't need electricity or mains gas.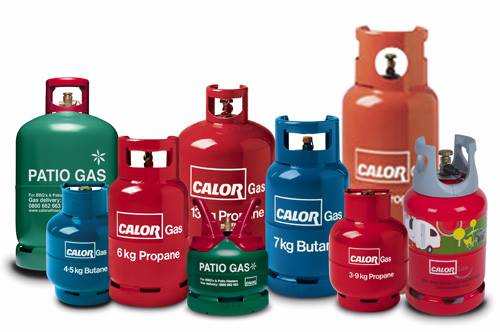 Our Company

Gas related products from Bullfinch gas equipment, heaters, torches, stoves, burners, regulators, and hose all availble from stock.
Gas equipment from Campingaz, Comap, Continental, Clesse, Lifestyle and Calor Gas, supplying Calor gas heaters, Patio heaters, flame tower heaters, Greenhouse heaters, Barbecues, fire pits, cast iron stoves, gas cartridges and regulators.
Camping and caravan products are also online from the Calorgas heaters website, complmenting the gas range of equipment already available from stock. Worldwide outdoor Leisure brands, Coleman, Campingaz and Vango are in stock and available to purchase online today. Campingaz, Coleman camping stoves, lanterns and portable barbecues, all available.
Since then they have grown and expanded into different markets and added numerous products to there range.The company could not envisage the vast product range that they now stock and distribute all over the United Kingdom and Europe. With years of experience behind them , TGS can offer their customers the expertise needed when purchasing any products in the range.